About us
Shubhamkar hand clinic
Welcome to official website of Shubhamkar hand clinic. Our team of experts and supportive staff believes in providing care which is personalized to each patient's unique needs.
We specialize in providing quality services in Orthopaedics,
Hand Surgery
 and Micro Surgery in Kothrud, Pune. Highly skilled, experienced and specialist by training
Dr. Nilesh Darawade, Hand Surgeon Pune
 strives to offer best & consistent patient care services. Some of our treatments and procedures include Reconstruction of fingers, Treatment of tendinopathies, Postburn Deformities,
Tumors of hand
,
Tendon Transfers,
Paediatric Hand Disorders,
Wrist disorders and Treatment of nerve injuries.
Explore our site to know more about our facilities, get reliable health information & connect with us instantly. You can ask us health questions or consult with us remotely & securely. We look forward to meet, inform and serve you dedicatedly in your health & well-being needs.
What our patients are saying
Patient Stories
My 2.5-year-old toddler had a pulled elbow and was howling in pain. Dr Nilesh sorted it out within minutes. He is very patient with patients. I can trust him completely with any ortho issues. Thank You, Doctor.
Prafullata Rajput
Patient Relative
Knowledgeable, experienced, professional, calm, and well-rounded. Great overall experience.
Knowledgeable and experienced doctor. Explained the necessity and details of the procedure properly. Would recommend consultation on any hand-related ailments
Harshal H. Kulkarni
Patient
Know Your Doctor
Hand Surgeon in Pune
Consultant Hand Surgeon
Dr. Nilesh Darawade specialized in Orthopaedics, Hand Surgery and Micro Surgery.
Our Treatments & Procedures
We diagnose a variety of illness and disease related to hand and provide specialized treatment and procedures. The following are some of the procedure that we do on regular basis at our clinic.
Latest News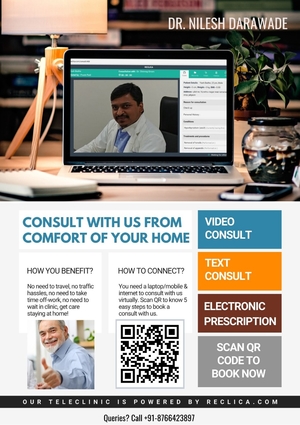 Dear patient, please go through A STEP-BY-STEP GUIDE FOR PATIENT to book a video consultation with Dr.Nilesh DarawadeUse RECLICA to connect with using the following steps:1. Visit https://app.reclica....
Health Blogs
Take a peek at our health topic repository, which has been built keeping your information needs in mind. You'll find a variety of health subjects presented in clear, easy-to-understand language. With FAQs, videos, and other patient-friendly materials, you may gain a better knowledge of certain health issues.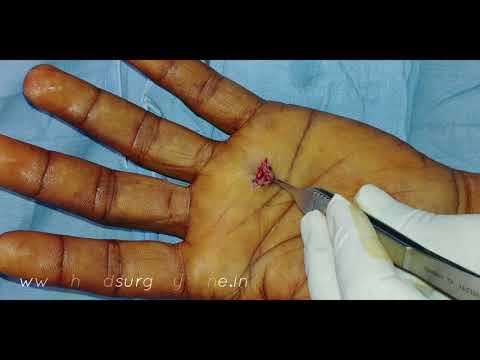 Trigger Finger - Dr Nilesh Darawade
Trigger finger is a phenomenon where patients find it tough to move the finger freely. Depending on the stage of disease it may start as pain at ba...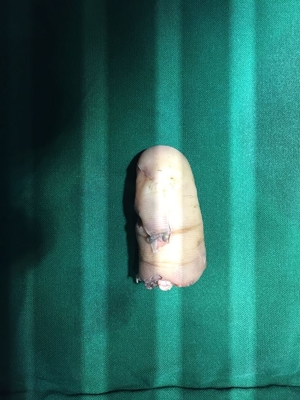 Replantation - Dr Nilesh Darawade
Reattaching a completely separated [replantation] part of or whole hand [or leg] has been possible due to advances in surgical techniques now. This...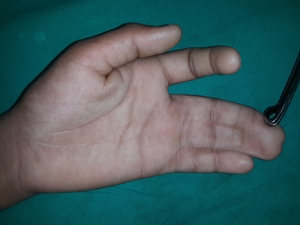 We always treat our patients with sheer compassion.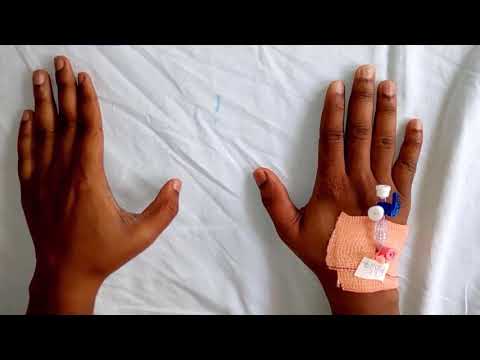 Tendon Transfer for thumb
Video Gallery
Our Locations
Shubhamkar hand clinic
D-dent Care Dental Clinic, Near Kalmadi High school, Above Katakirrr Misal, Dr. ketkar road, Erandwane, Pune- 411038,Maharashatra, India
---
Timings:
Mon - Sat : 5:30pm to 8:30pm
Deenanath Mangeshkar Hospital
Deenanath Mangeshkar Hospital Road, Patwardhan Baug, Vakil Nagar, Erandwane, Pune, Maharashtra, India
---
Timings:
Mon : 2:00pm-4:00pm
Wed : By appointments only
KEM Hospital
489, Sardar Moodliar Road, Rasta Peth, Pune, Maharashtra 411011
---
Timings:
: By appointments only
---
Every Tuesday 1- 3 pm
Opening Hours
Tuesday
5:30 PM - 8:30 PM
Wednesday
5:30 PM - 8:30 PM
Thursday
5:30 PM - 8:30 PM
Saturday
5:30 PM - 8:30 PM